Carrying their own Weight
Treated buffalo skin, hand-stitched, 275 x 183 x 198 cm (Length x Width x Height), metal and PVC pipe armature, 2007.
The sight of transportations that uses animals such as horse, donkey, buffalo and ox is very common to the city, Lahore. One could see very expensive imported cars, vehicles and also horse-carts driven in the same street, may it be in the inner old city of Lahore or in the newly formed so-called 'rich' outer city.The differences and contrasts between classes is very much visible. For the framework of my artistic works from 2007 onwards till 2010, the diversity and differences in terms of class, culture, and economy in Lahore (and also in other cities of Pakistan) were the reference points.

Even in the summer heat of Lahore (+40°C), animals are made to work excessively hard primarily to transport heavy loads at cheap cost. Along with the animals, human beings are also involved. This hardship of life of both human and non-human animal, under hostile climate, is a sight that emits pathos, sympathy and a response. I believe that this work, along with other, that were made in this time period, were artistic manifestations and embodiments of my personal responses towards human/social conditions of Lahore.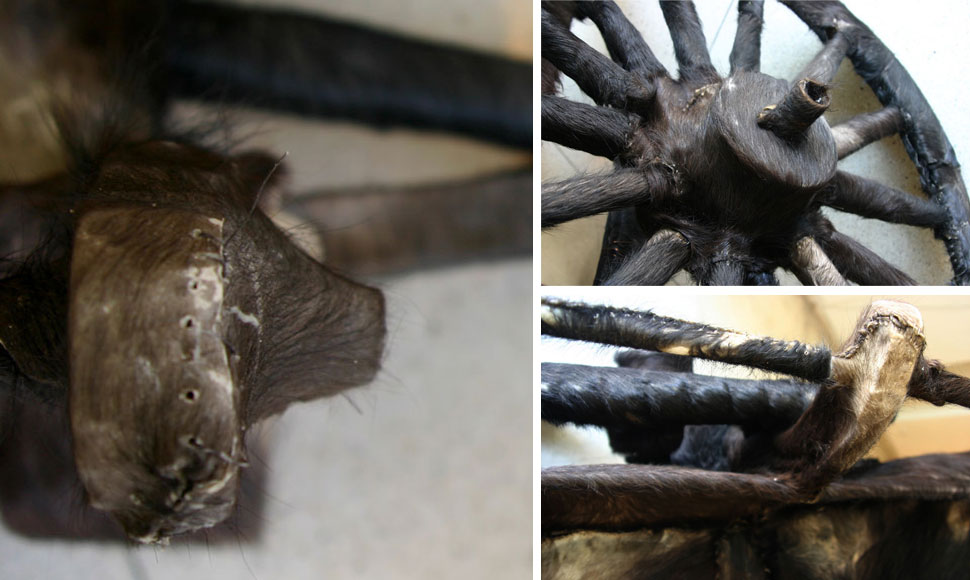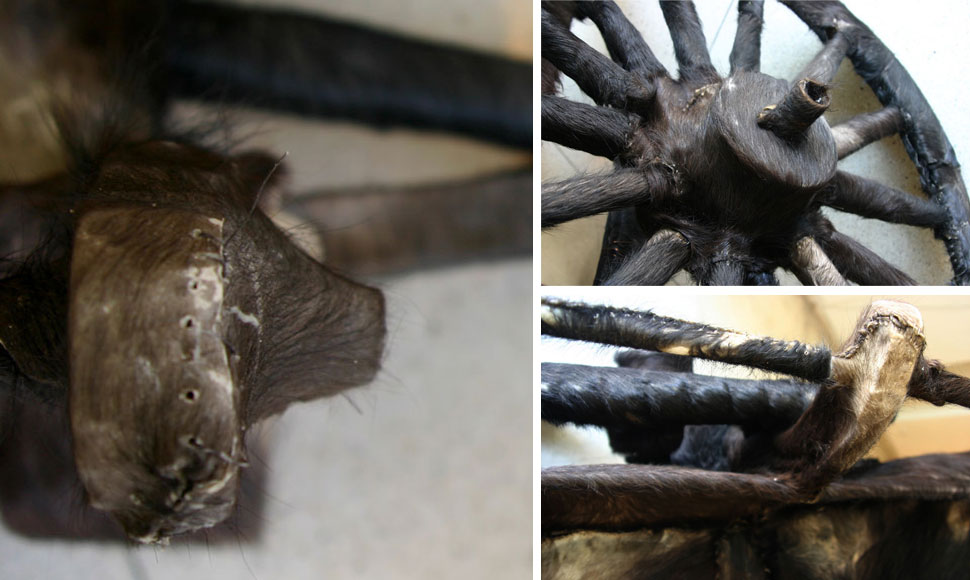 Beaconhouse National University
School of Visual Arts, School of Architecture and Design
Alhamra Art Gallery
68 Shahrah-e-Quaid-e-Azam, Lahore
3 June - 6 June 2007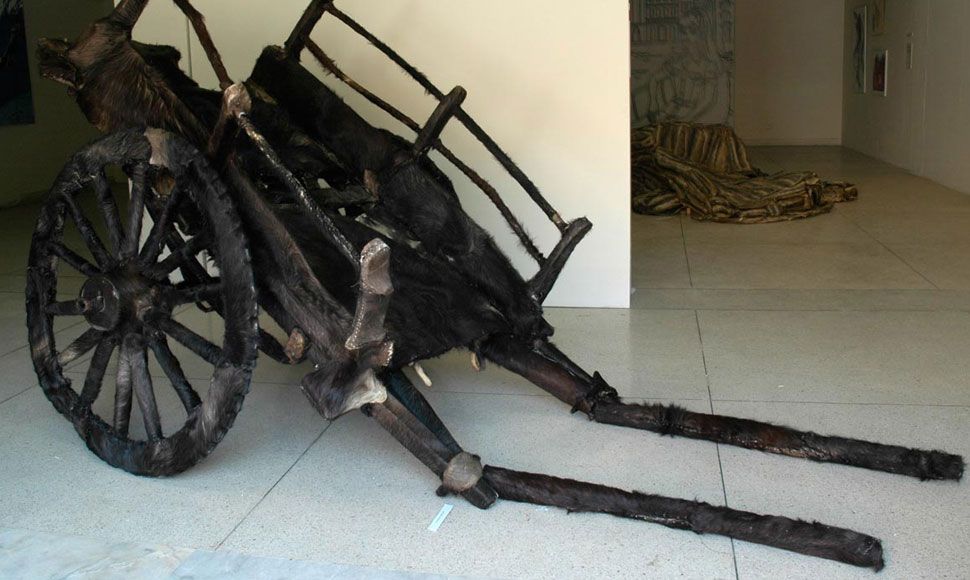 Exhibition display views at Alhamra Art Gallery, Lahore, Pakistan, 2007
Photograph© Sajana Joshi
Ox carrying buffalo-skin at Chamra Mandi (Hide Market), Lahore.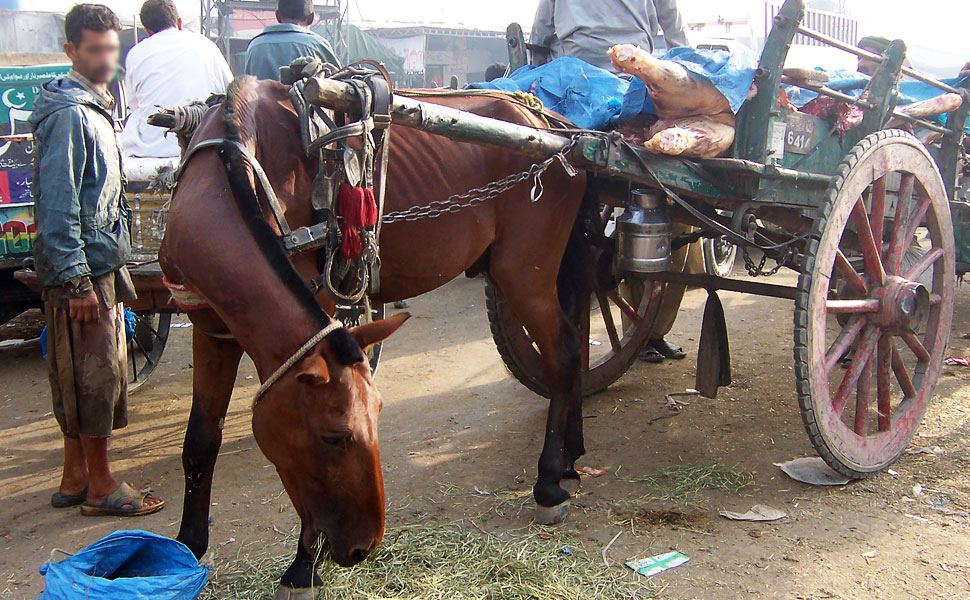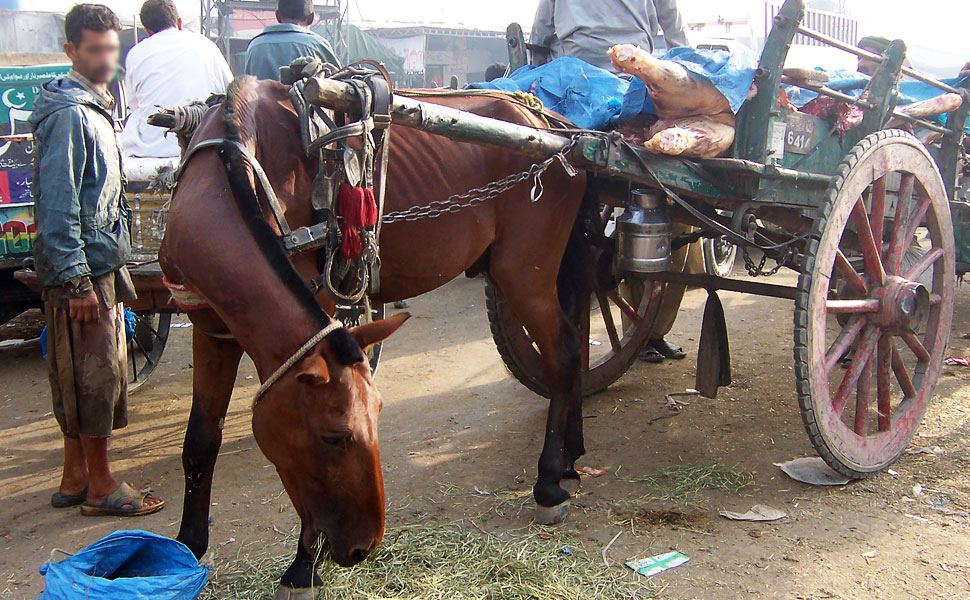 Photograph © Sajana Joshi
Horse cart at Bakhra Mandi, Lahore.